Founded in 2004, Shimai has been committed to producing high-quality fasteners. Its products mainly include screws, rivets, nails, anchor, bolts, nuts, Circlips, Washers, Studs, bits, pins and hardware tools. And development, in order to better serve customers, the company continues to enrich and improve its product structure. Today will be one of Shimai's main products-Rivets.‍
Product Name:Open type Blind rivet
Standard: DIN7337
Material: Aluminium alloy head + Galvanized iron shank
Steel head + Steel shank
Aluminum alloy head + Aluminium shank
Stainless head + Stainless shank
Aluminum alloy head + Stainless shank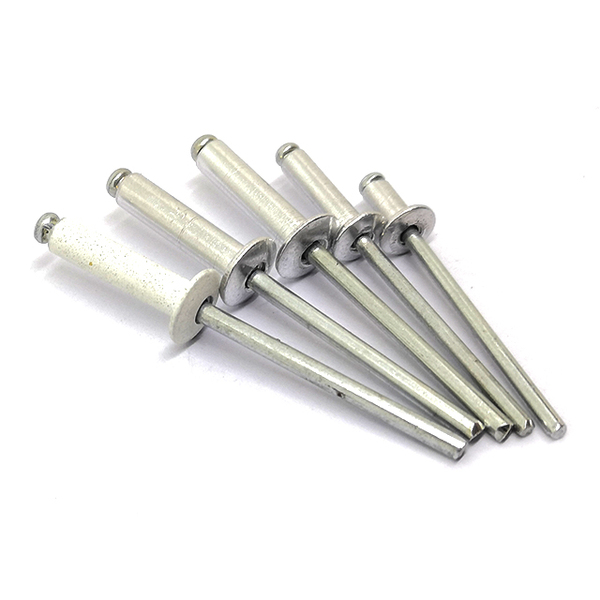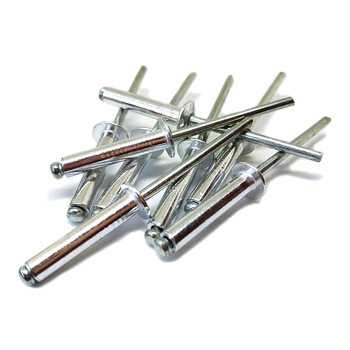 Product Name:Structural Multigrip Blind Pop Rivets
Material: Aluminum、Stainless Steel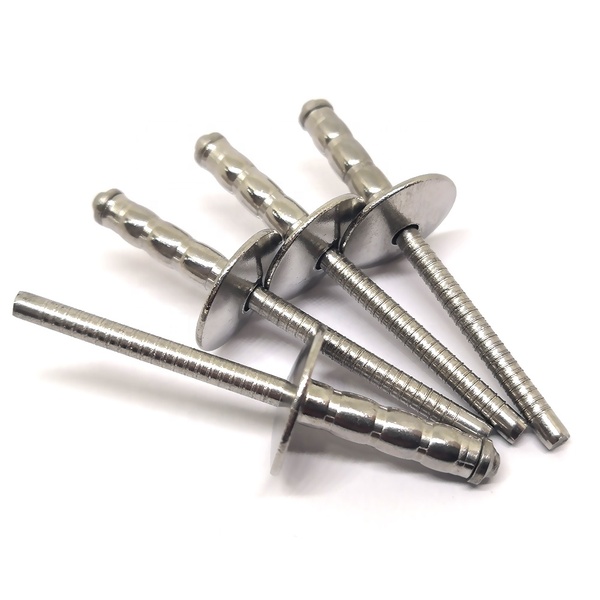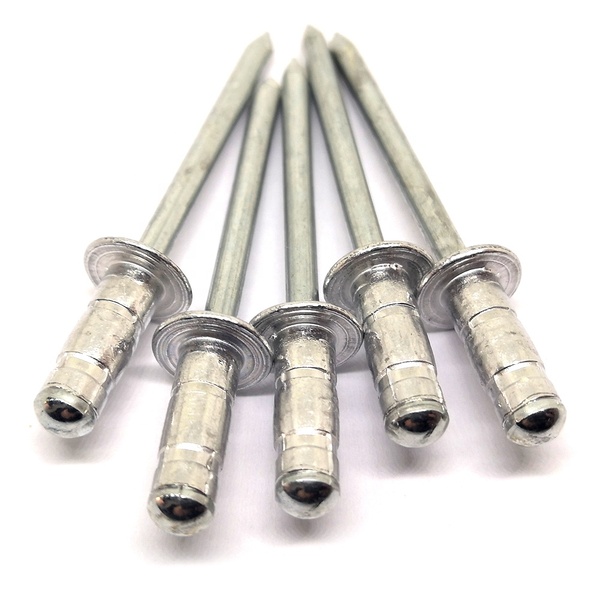 Product Name:Pull Flower Blind Rivet
Material: Aluminum 、Steel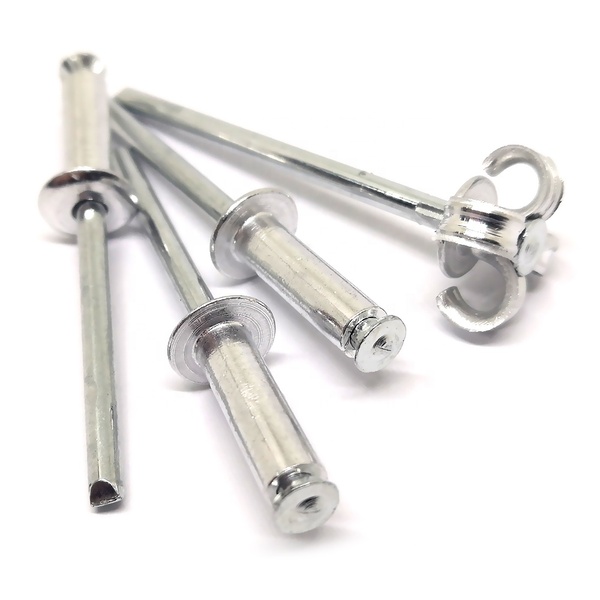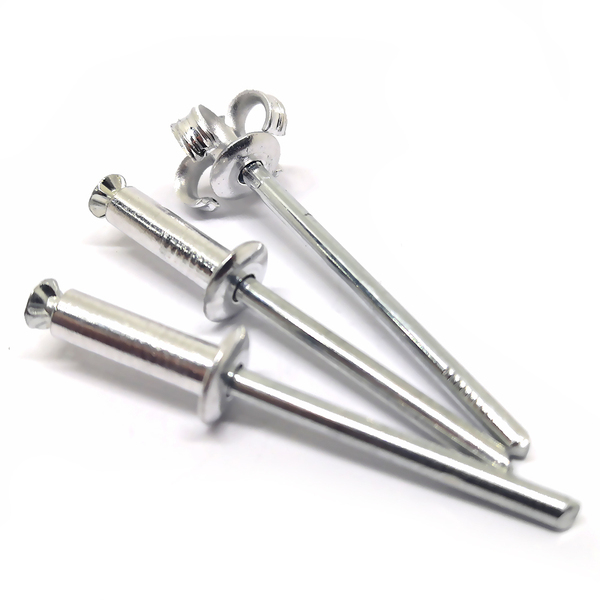 Product Name:Painted/Colorful Blind rivet
Head: As your customized
Application: Metal Fixing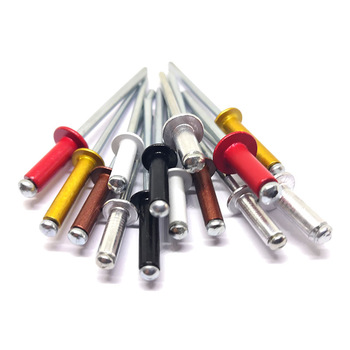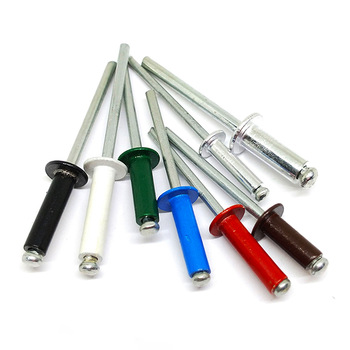 Product Name:Painted Large Flang head rivet
Diameter : 3.2-4.8mm

Length : 6-35mm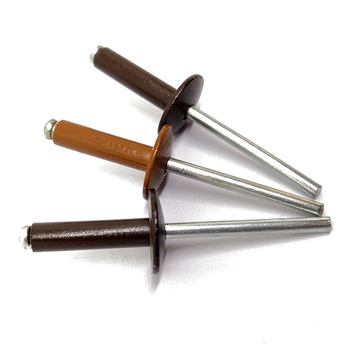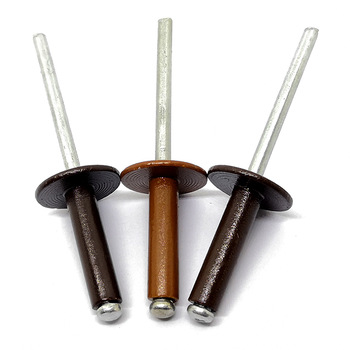 Product Name:Waterproof Blind rivet
Finished: Bright(Uncoated), Galvanized, Paint, Nickel, etc.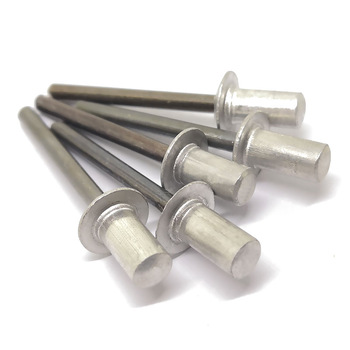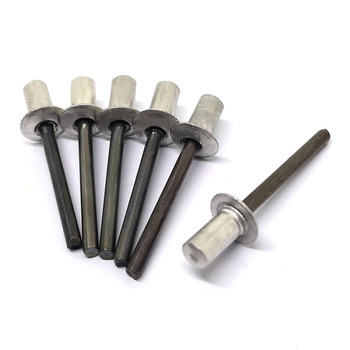 Product Name:Pull-Thru(PT) rivet
Head: Flat head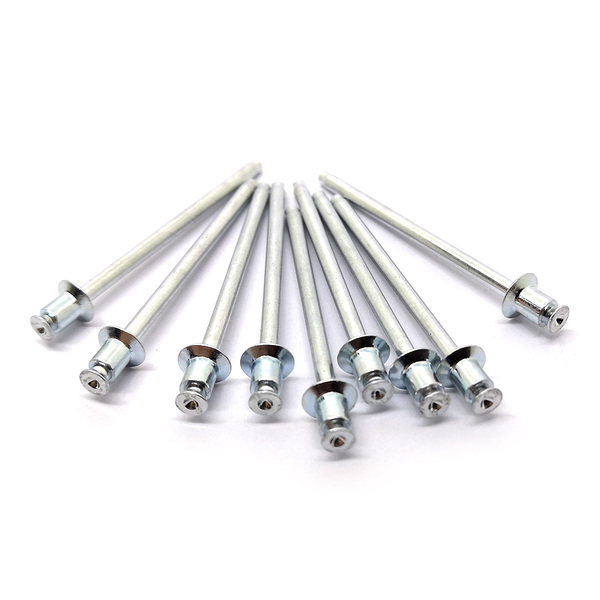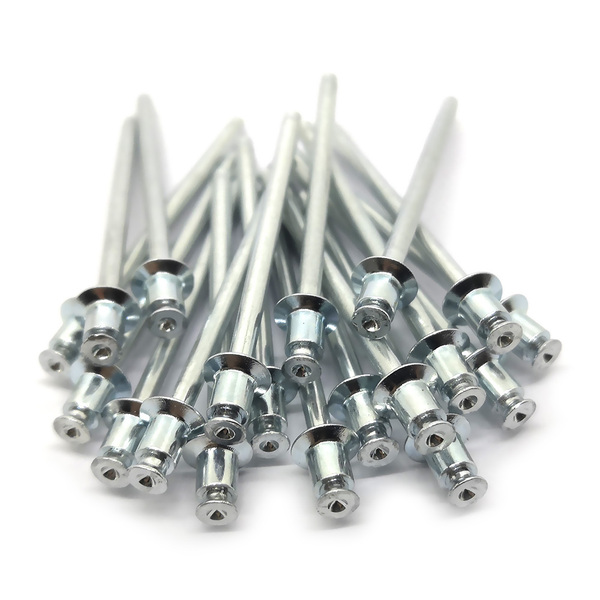 Product Name:Bulb-Tite rivet
They are ideally suited for fastening soft or sensitive materials. They have been used in commercial vehicles, roofing, cladding, and many other industries for a number of years.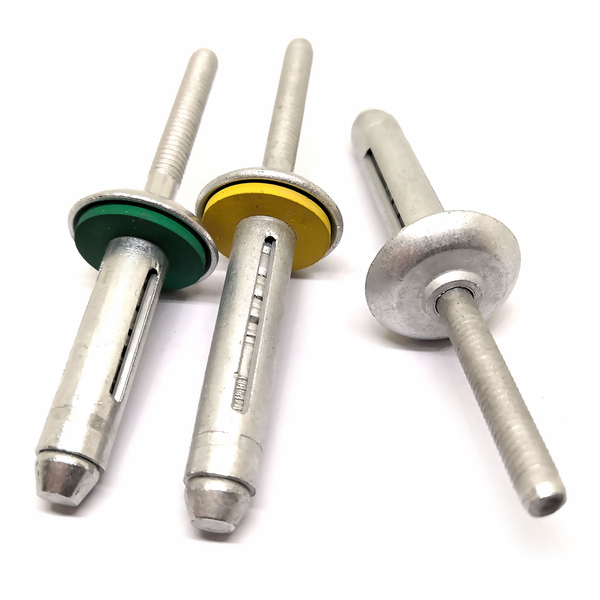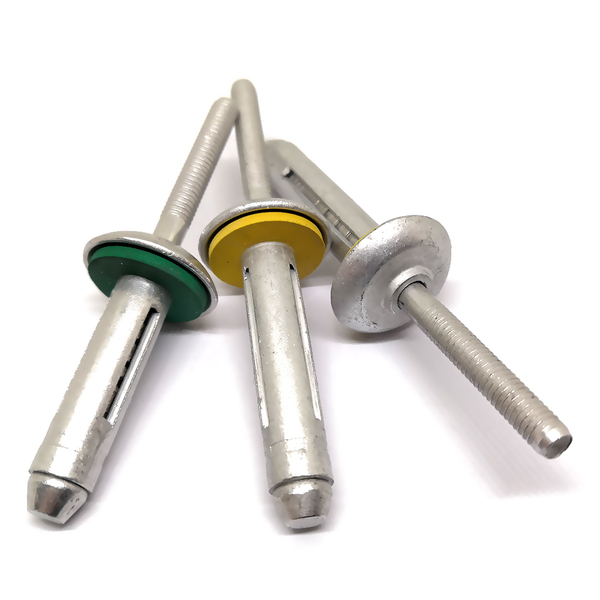 Product Name:Solid Rivet
Material: Aluminum、 Stainless steel、Copper
Head type: Flat head、Round head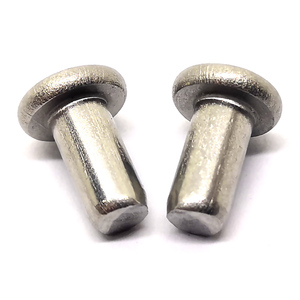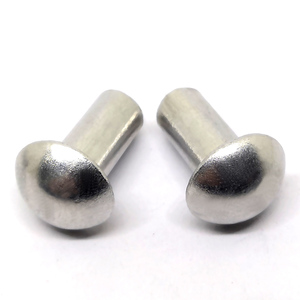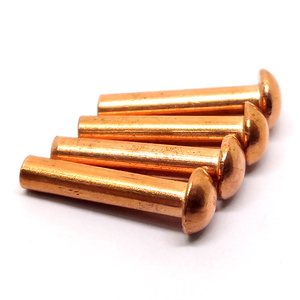 Product Name:Semi-tubular rivets


Product Name:Knurled solid rivets


Product Name:Copper eyelet rivet ( copper hollow tubular rivet)


Product Name: Chicago Docking Binding Rivet Screw


There are many types of rivets, including common blind rivets, colored blind rivets, waterproof rivets, solid rivets, hollow rivets, Chicago docking rivets, etc. The materials of the rivets can also be customized according to your choice. Materials are aluminum, stainless steel, copper, etc.

If you are interested in our rivets, look forward to your message.
For more information, please click
Web : http://shimaifastener.com/
Tel/Fax : 0086 3158117672
Whatsapp/Wechat : 0086 13012299116
Skype :sulilu
Mail : suli@shimai-hardware.com