Hello everyone, this is the Shimai team. Today, Shimai would like to introduce the Shimai shop.Shimai is a Chinese factory specializing in the production and sales of screws. The factory was built in 2004, With a series of advanced domestic fastener production lines, and more than 10 years rich experience, our production capacity is more than 10,000 tons per year we serve various industries and fields at home and abroad. At the same time, and we also provide OEM, ODM services, with Europe, America, Southeast Asia, Middle East, and other countries' customers.Our main products are ‍ drywall screws, hex head self drilling screws, pan framing head self drilling screws, flat head self drilling screws.
Shimai has been cooperating with Alibaba for six years in the business of exporting screws. Our shop has received a lot of love from customers from all over the world. Not only that, but we also set up different languages in the store, such as Japanese, Persian, Arabic, Hindi, and other small language types. It can enable people from different countries and regions to browse and understand products without worry, without worrying about language barriers.Our sales products are displayed in the store.,There are many types and many sizes.You can choose according to your needs, or you can place an order directly. If your goods are a normal product, we can ship them within 7-10 days. If the products you need are customized, we will ship them within one month. If you have any questions, you can directly contact our customer service. The quality problem is not a big problem for us, because our quality has passed CE certification, BV certification, and Alibaba's gold plus supplier assessment certificate. We will also conduct internal inspections and inspect the products before delivery. The goods can be shipped only if they are qualified. We have established a professional sales team and after-sales team, which can get your needs clear and solve your problem effectively.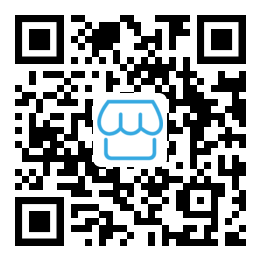 ‍
Our main markets are Southeast Asia, Eastern Europe, North America, Africa, South Asia. We have exported to 128 countries and regions, including Iran, Egypt, the United States, Russia, Azerbaijan, etc. Our shop will also broadcast live in August and September. In the live broadcast in September, there will be great discounts and exquisite gifts for everyone, please come and follow!Click on this heart to turn it into red, and you can follow us successfully. According to the operation on the picture, we will further communicate with you in the September live broadcast and be able to understand your needs.‍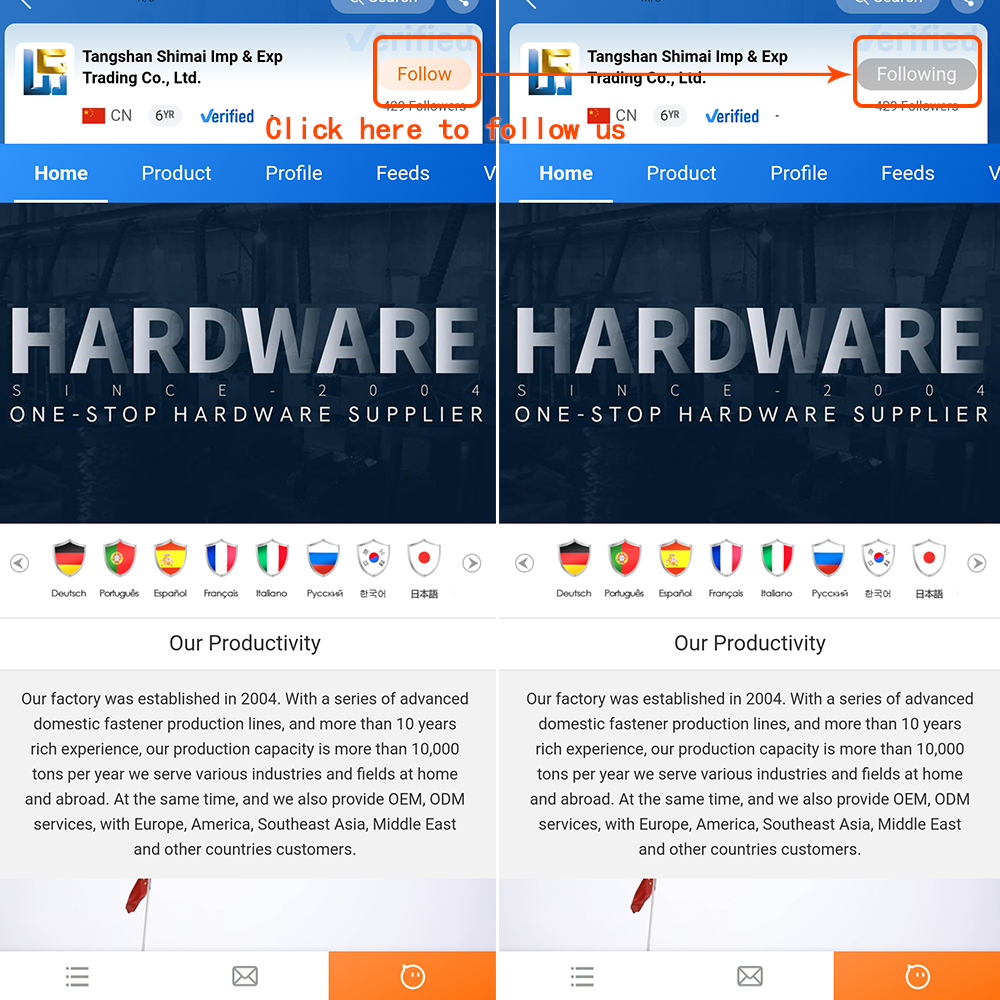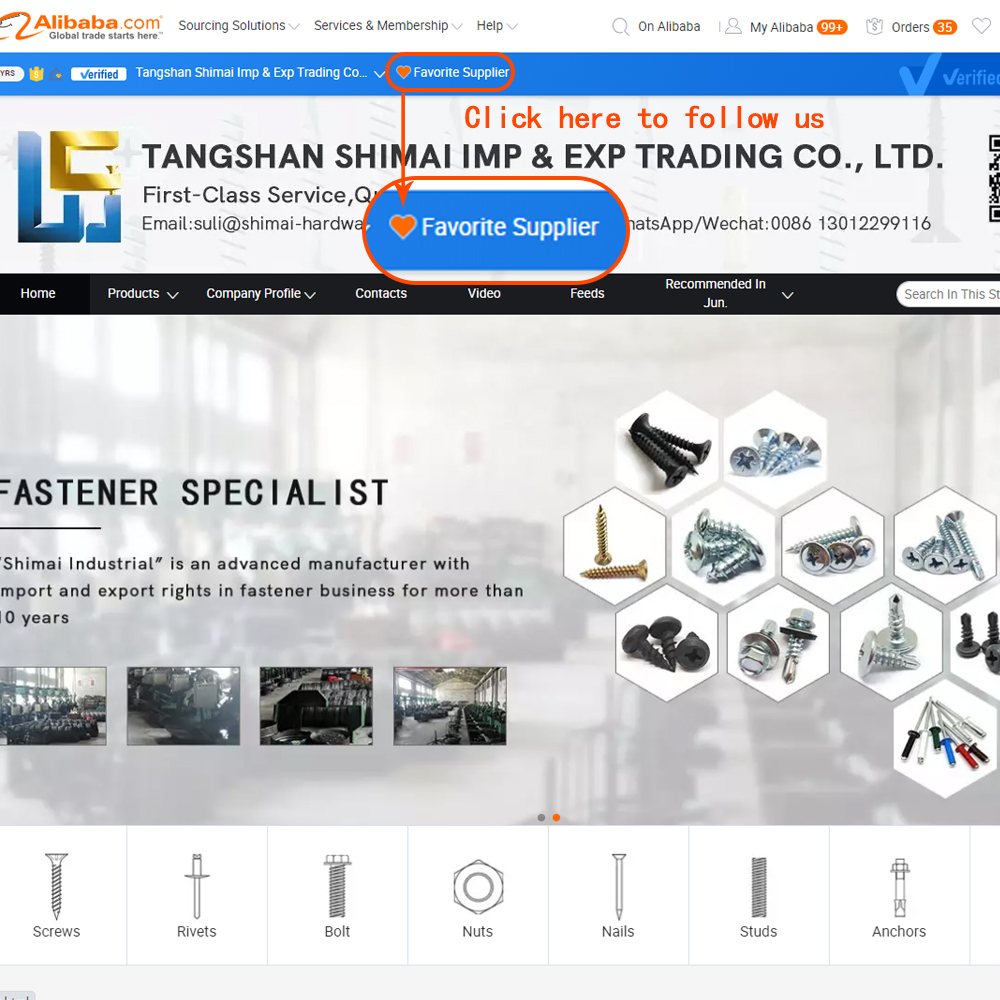 If you want to know more about us, Please click on our website link,We also opened a shop on alibaba, this is the link, please click.
Tel/Fax: 0086 3158117672
Whatsapp/Wechat: 0086 13012299116
Mail: suli@shimai-hardware.com